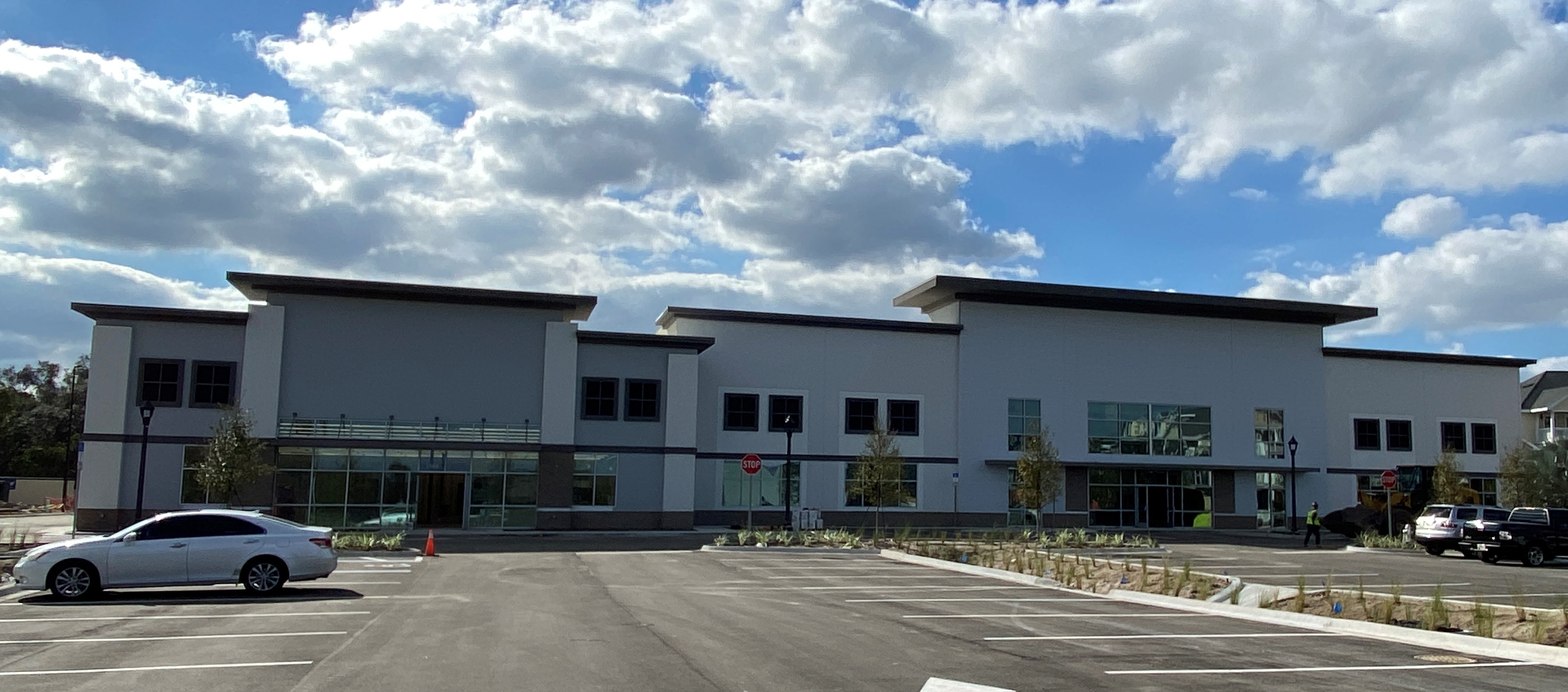 Winter Springs Marketplace
Winter Springs Marketplace included the ground-up shell construction of a future dental practice a future Dollar Tree and Crunch Fitness. Delivered with Tilt-Up concrete construction, this project commenced when the 2021 material crisis was truly beginning to affect Florida construction.
Despite the numerous challenges faced during the construction of this project it was delivered to the owner and future tenants for the successful deployment of their businesses!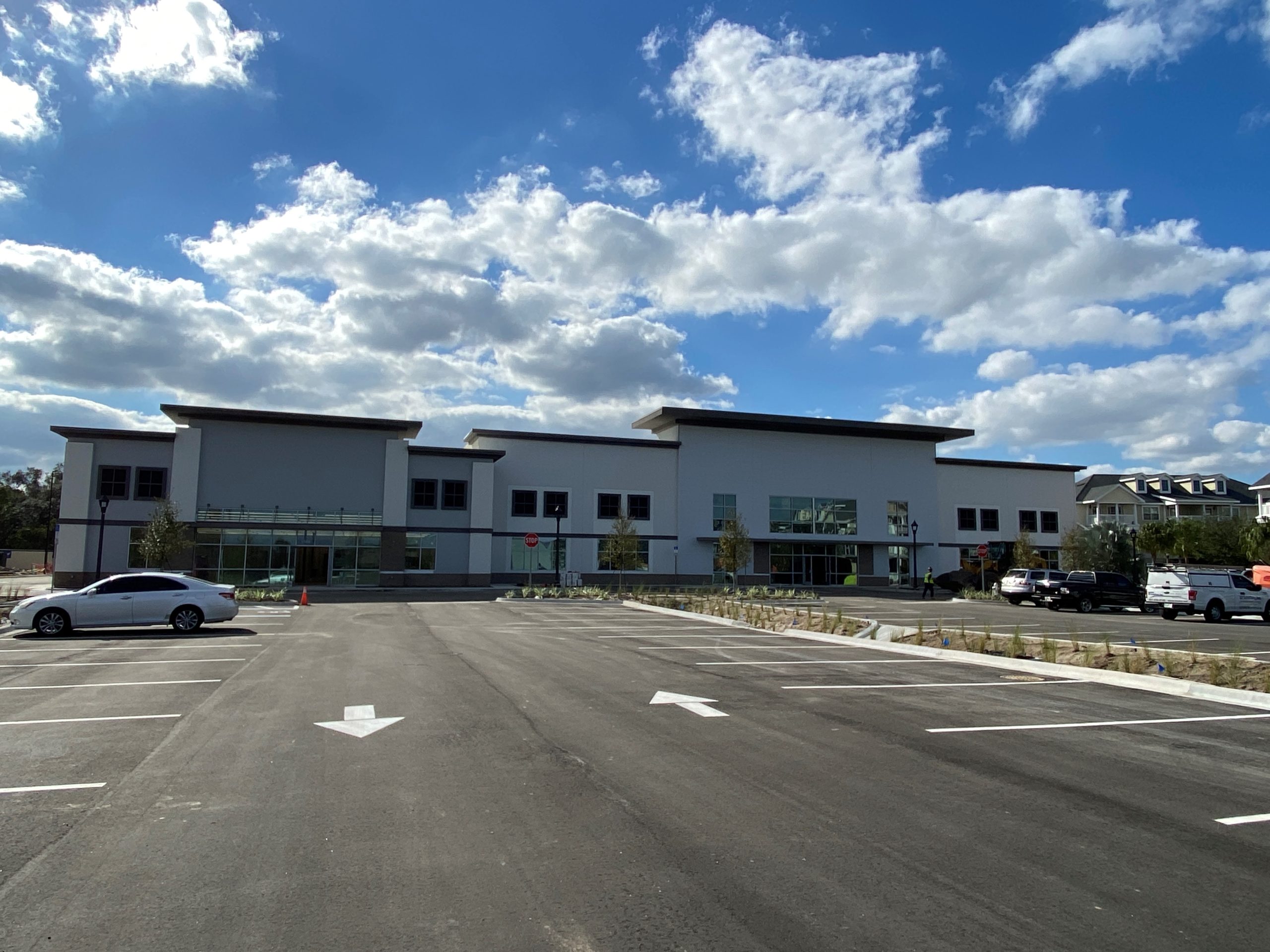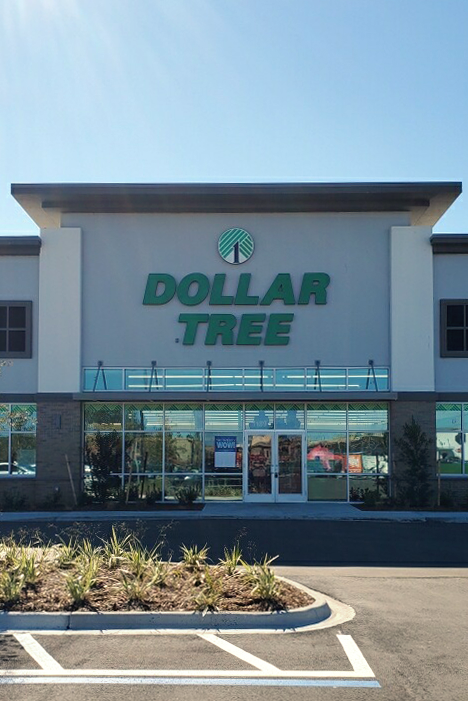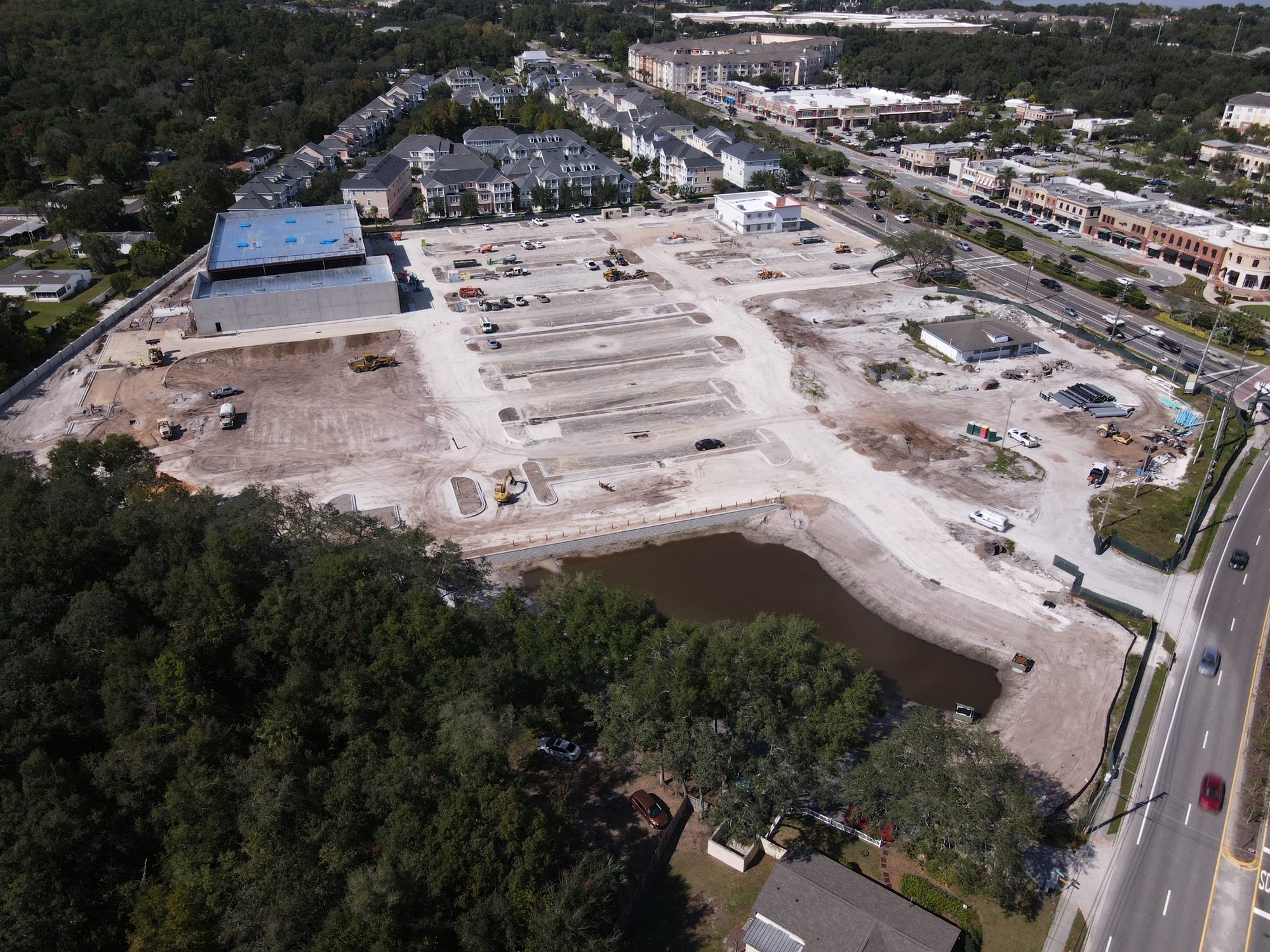 DELIVERY 
Construction Management
SCOPE
New Construction
SIZE
60,000 SF
SCHEDULE
36 Weeks