CONSTRUCTION IS OUR PASSION
As a trusted commercial construction company, delivering projects of exceptional value is what we do. At RBmarks Construction, our diverse construction experience spans multiple sectors throughout Florida. We are committed to transforming your aspirations into reality.
Our people have expertise in building and leading project teams that value trust, transparency, and accountability — It's the key to our success.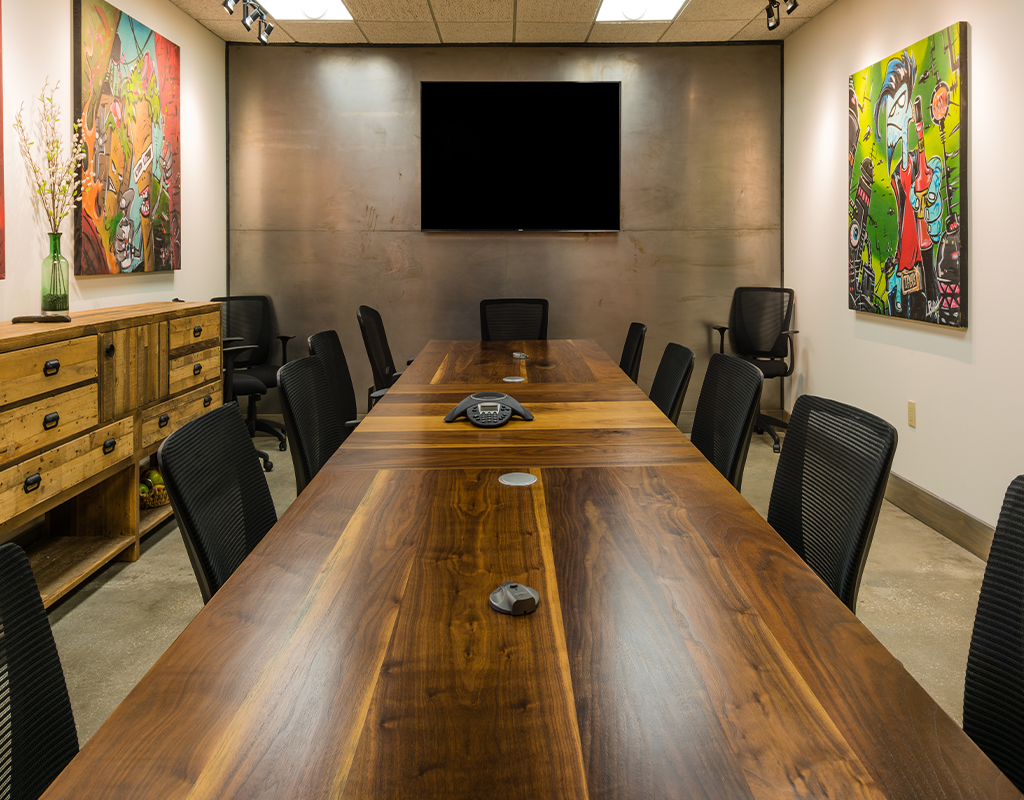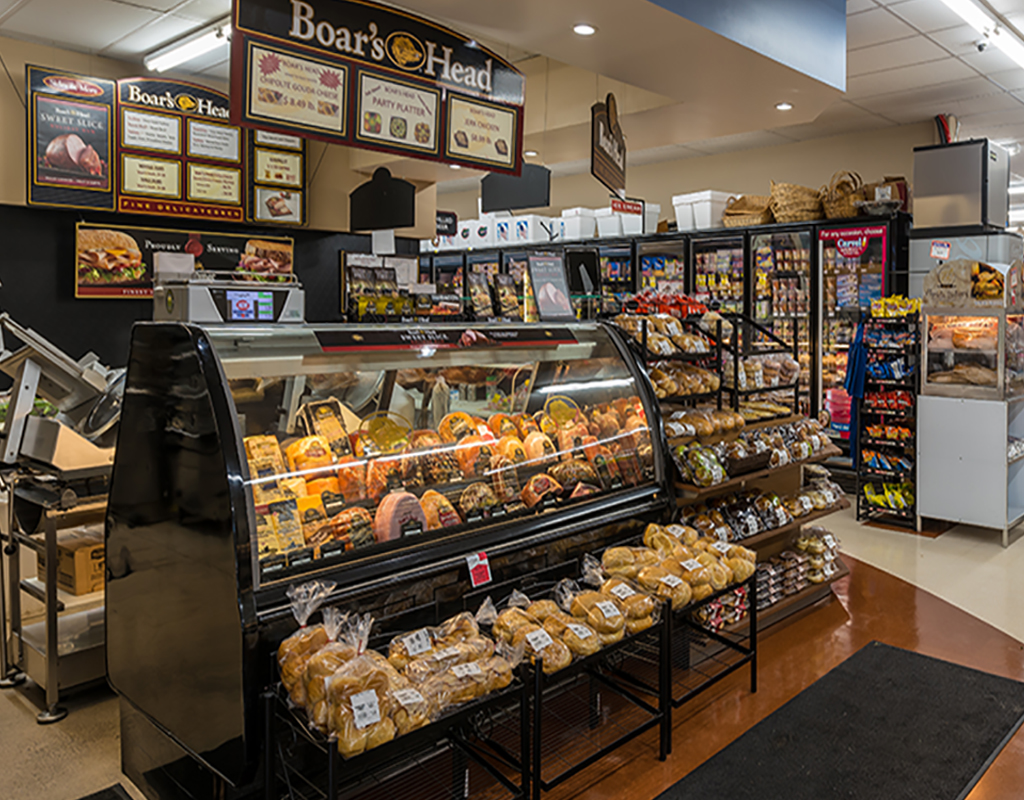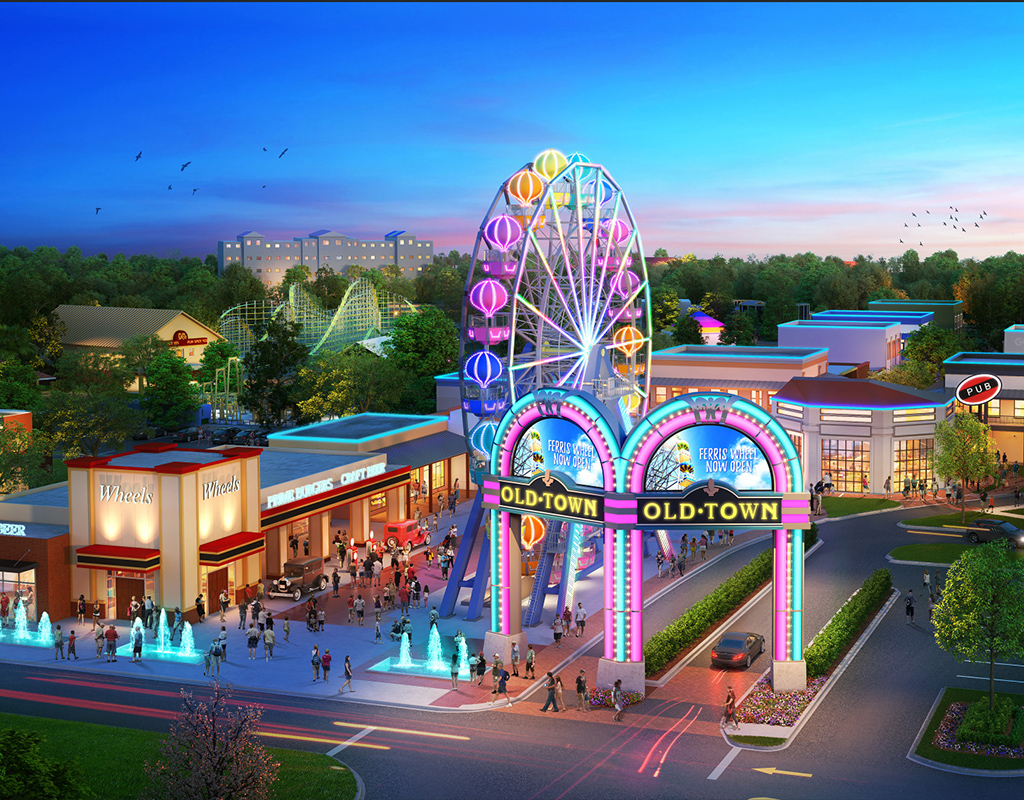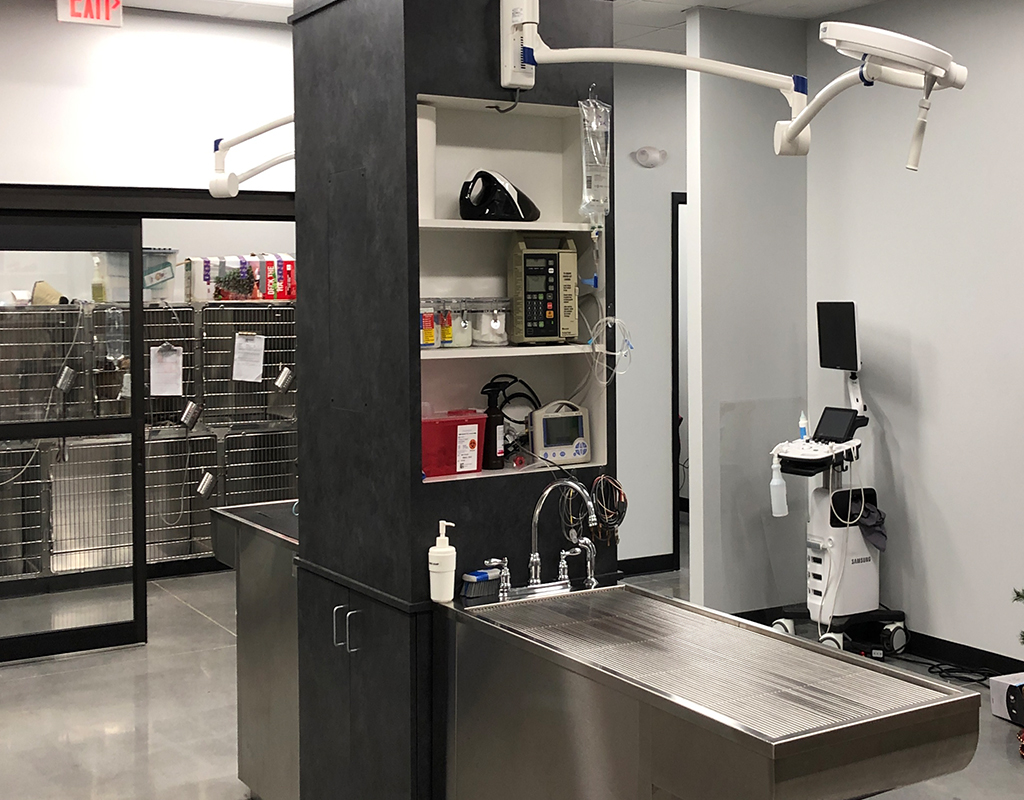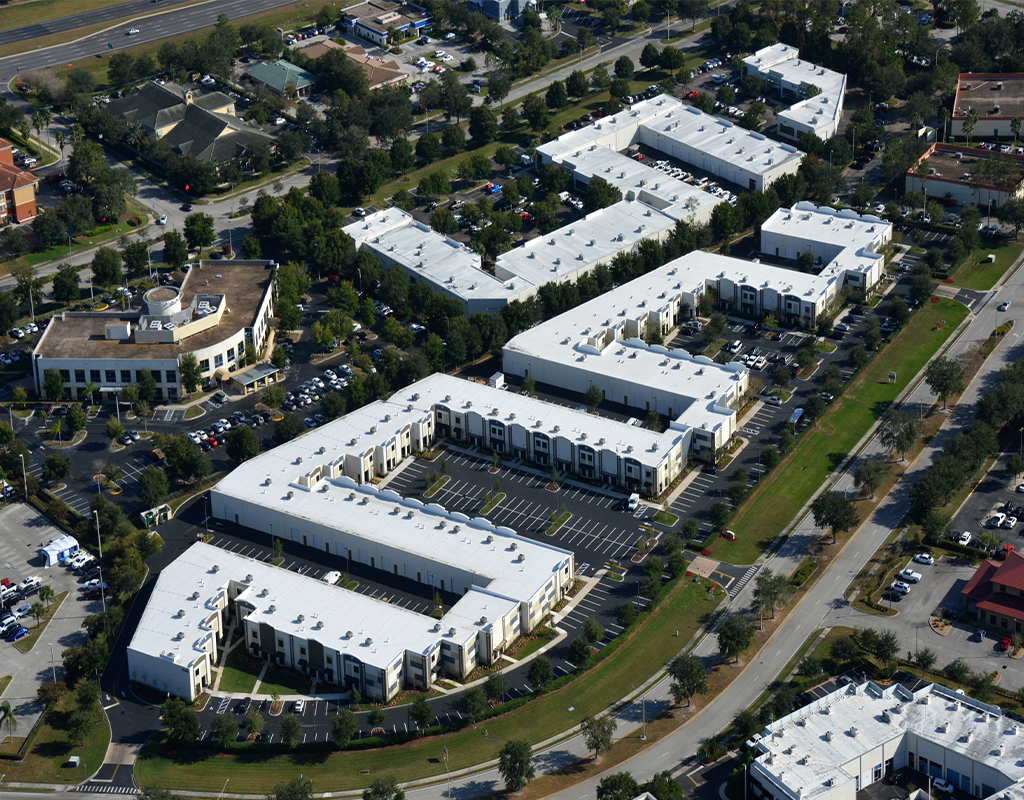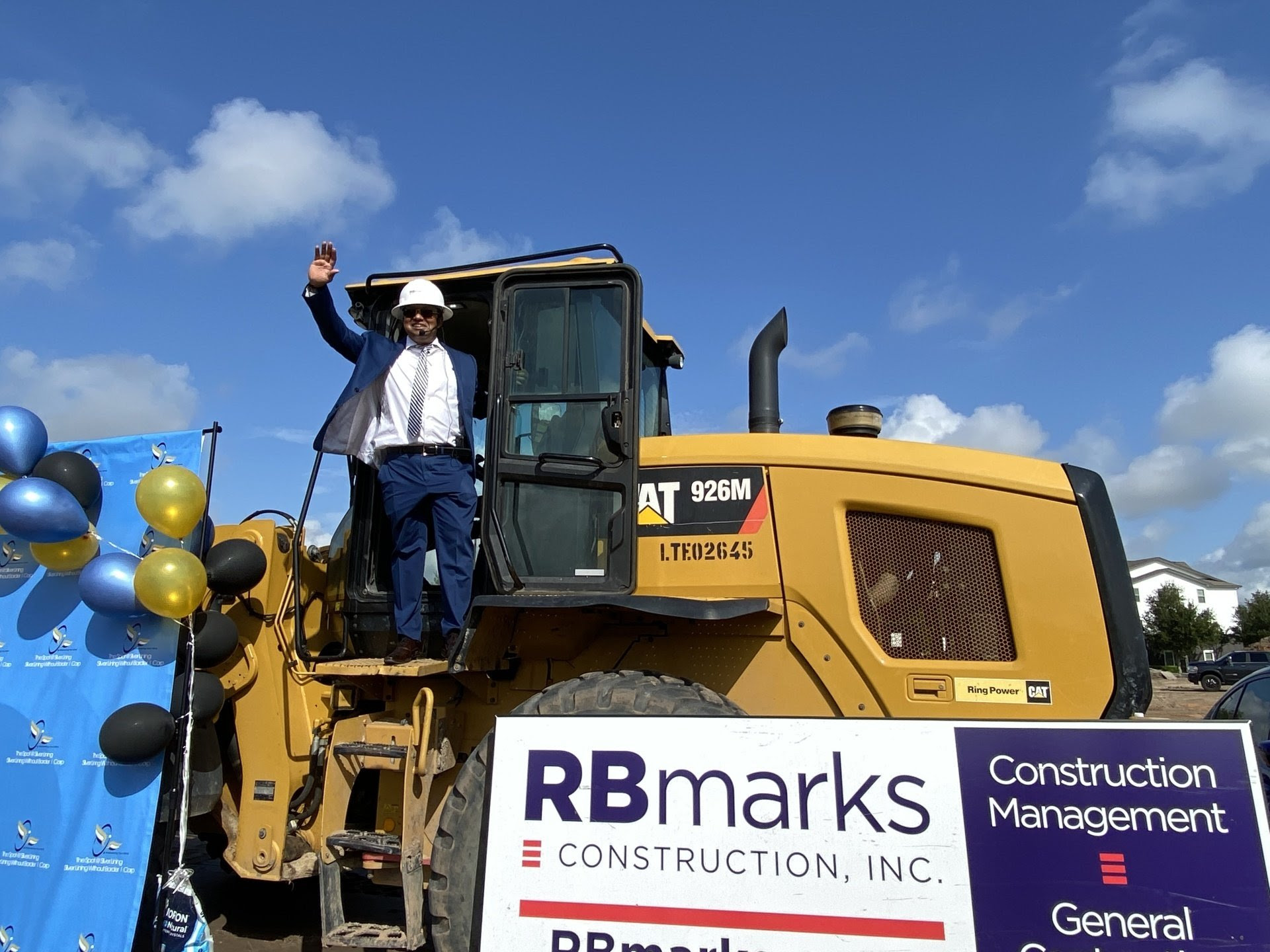 CONSTRUCTION EXPERTS
Founded in 2004, RBmarks Construction is a recognized leader serving Florida customers with commercial building services. From new construction to tenant build-out — rely on RBmarks to bring experience, value, and ease to your next project.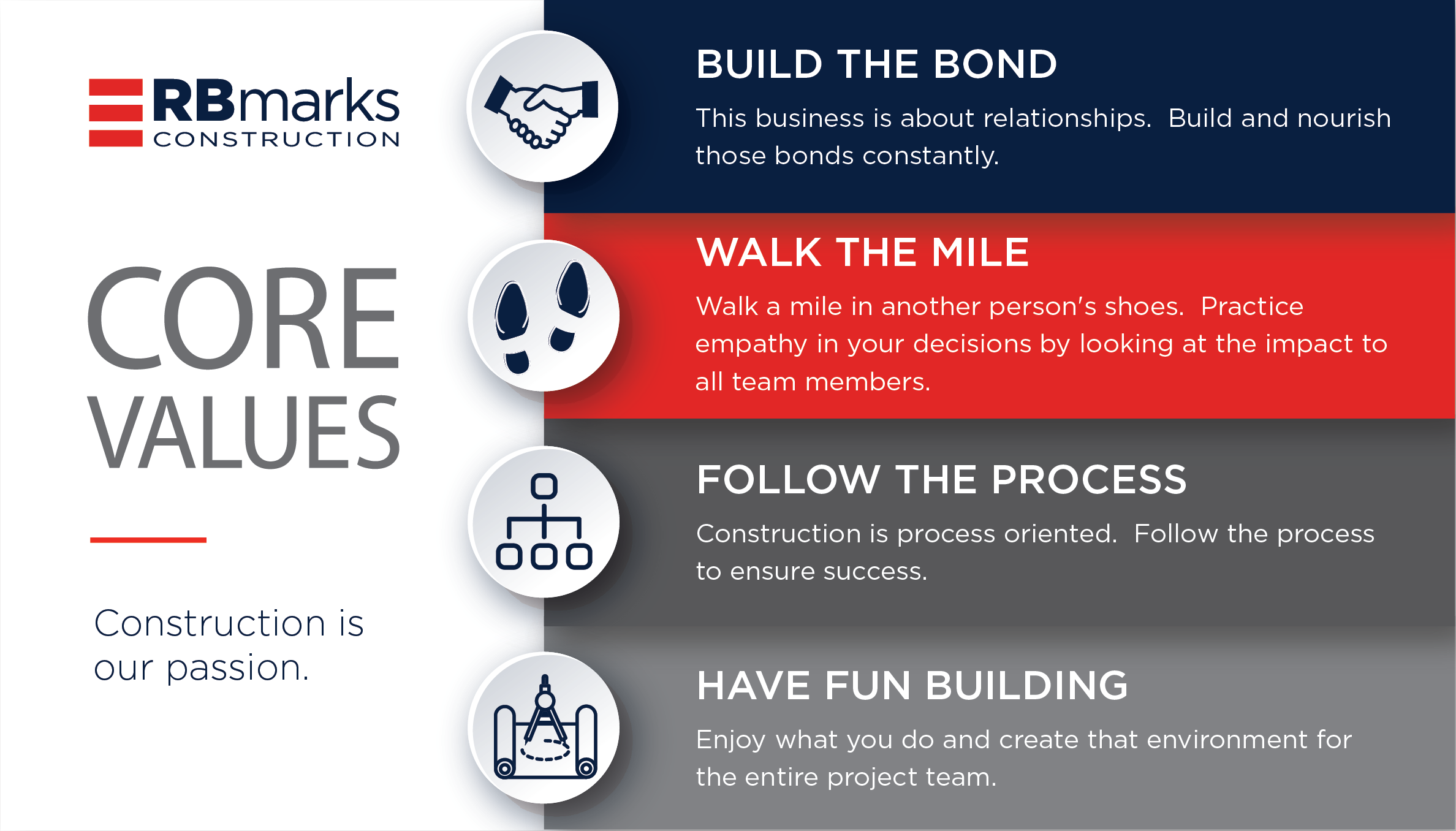 RBmarks corporate culture and approach to business is a reflection of its core values and principles. These values provide our employees with the courage to express and apply their innovations and expertise, allow our clients to work with us in an open, transparent way.
"…I wanted to take a minute and say thank you for doing a great job. We're thrilled to be in partnership with you guys and appreciate your commitment to building a great relationship. Your team and support have been nothing but great to work with and my team all agrees."