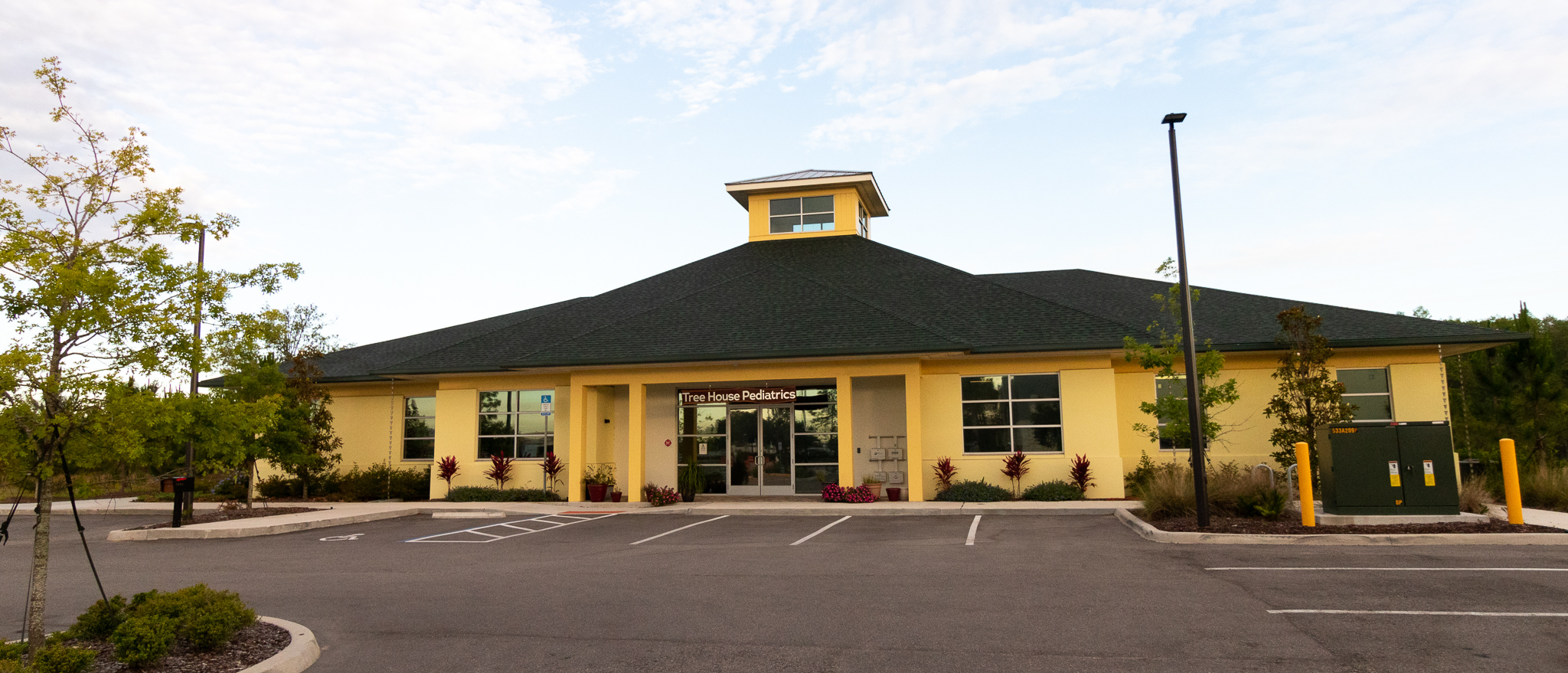 Tree House Pediatrics included over 12,000 square feet of ground-up construction including all associated civil work for the deployment of this project.
This project offered numerous challenges the RBmarks team made quick work of including an over-budget design and jurisdictional challences. Through partnership with the Owner and Archictect, value engineering services were provided to retain the design intent and get the project budget back under control.
Now in 2022, we are officially under construction on the second phase of this project – another 12,000 square foot ground-up medical office building (COMING SOON)!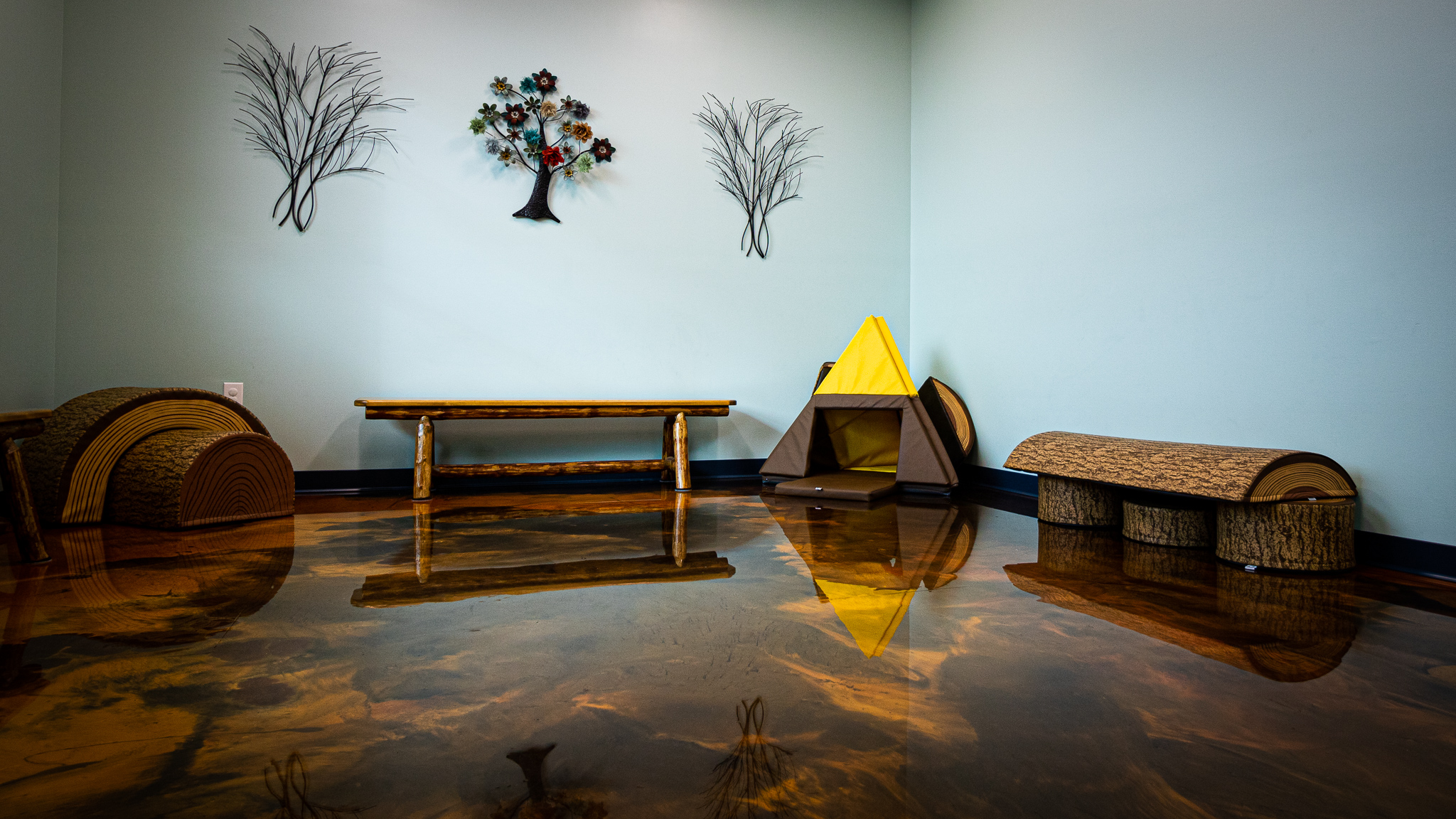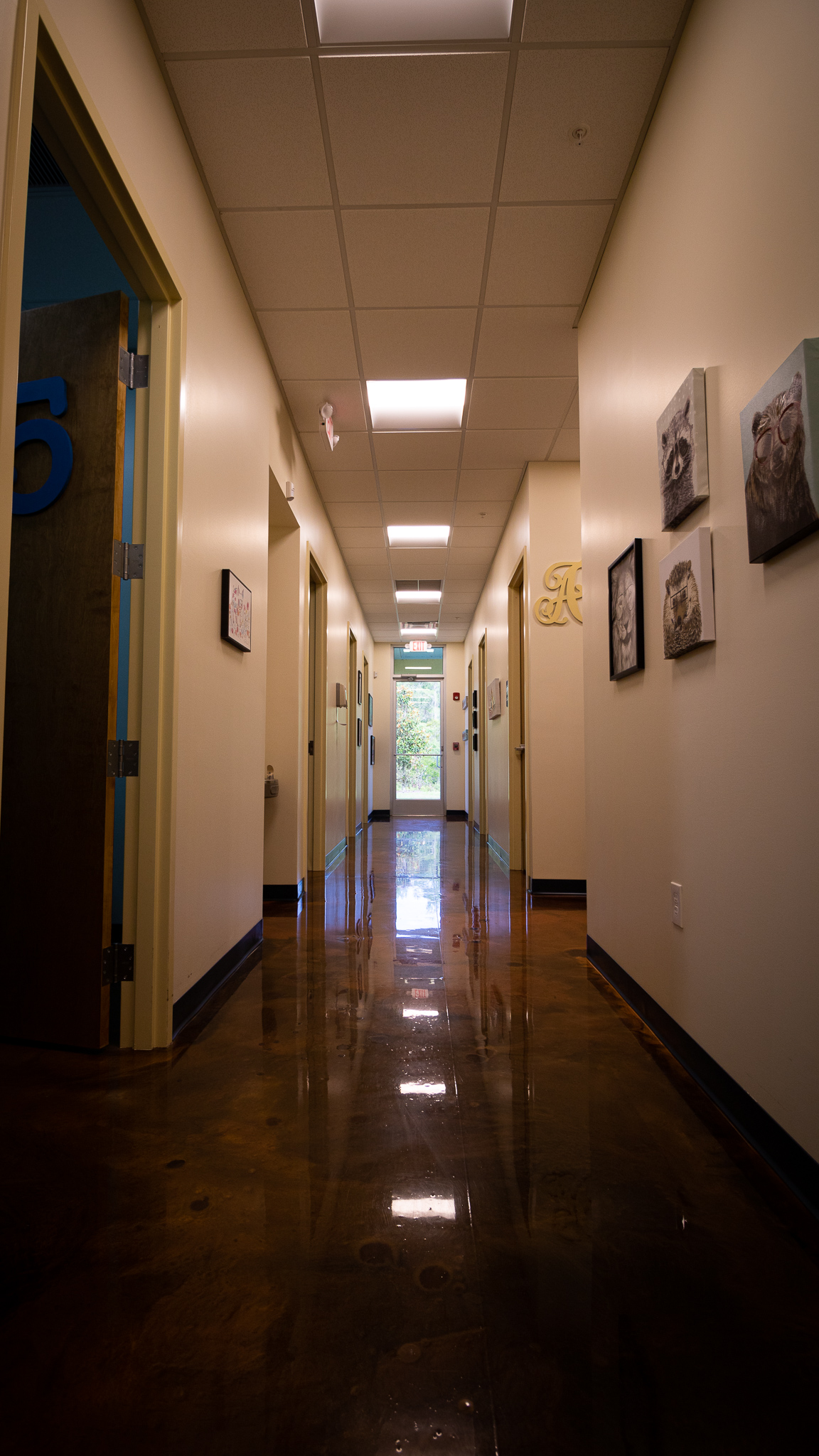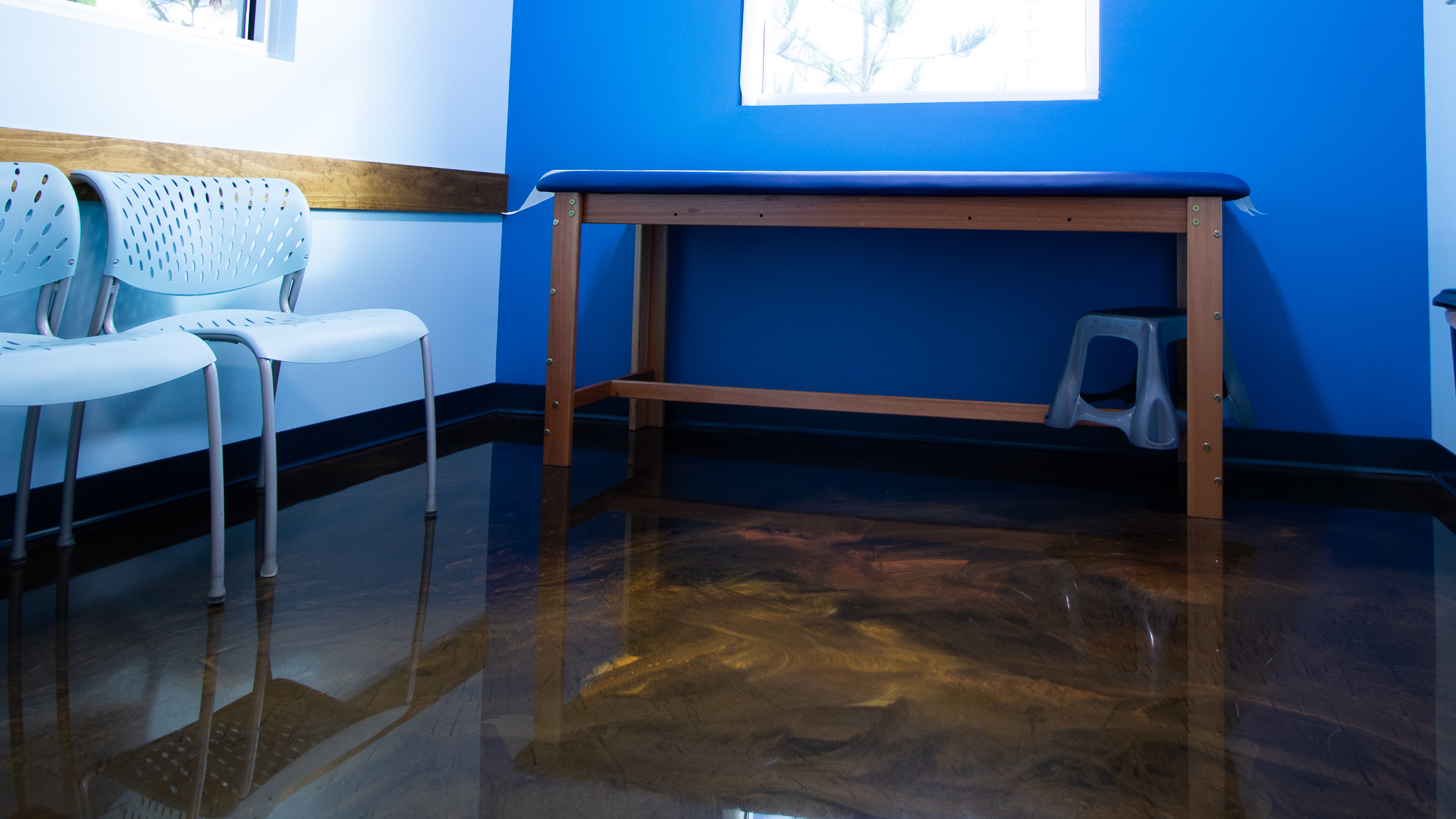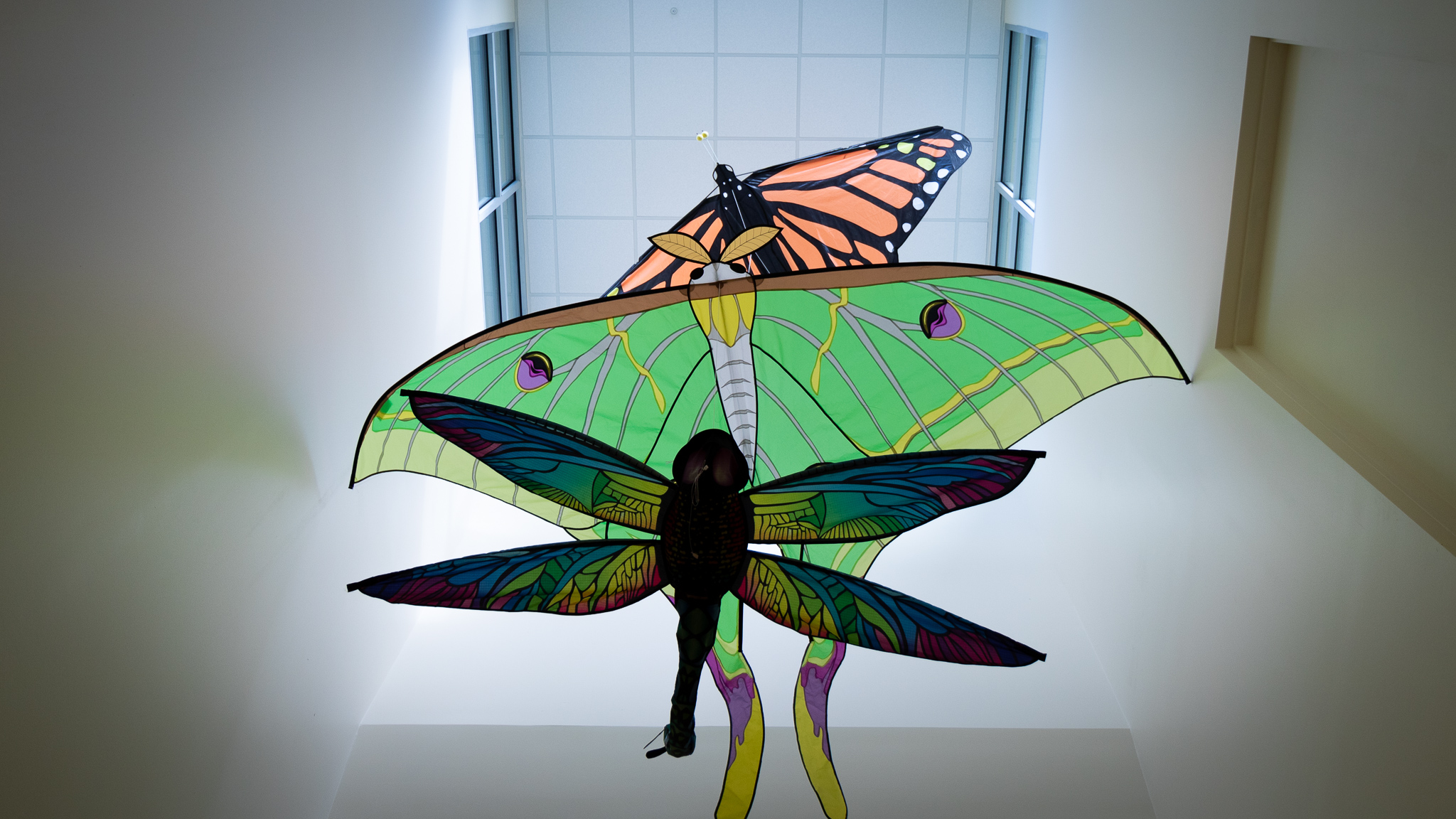 DELIVERY 
Construction Management
SCOPE
New Construction
SIZE
12,000 SF
SCHEDULE
26 Weeks